aboutus
Georgia Quality Carpet Outlet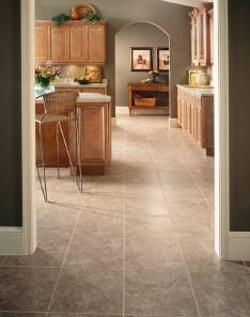 Georgia Quality Carpet Outlet is an independently owned family business offering ONLY first quality products and services. The founder, Jerry Kennedy, served in Vietnam, and then began working in every level of the family carpeting business. Jerry also worked for the carpet mills, to help completely understand every facet of carpeting. In 1987, Jerry and his wife, Barbara, opened their own carpet store, Georgia Quality Carpet Outlet, in Holly, MI. They created a reputable company that stands behind their labor and their product. Their children, J.R., Joe and Michelle, have taken over the carpet store and continue to maintain that excellent reputation that Jerry and Barbara founded. The goal of Georgia Quality Carpet Outlet, is to give EVERY customer the highest quality of flooring, padding, and, most importantly, labor, at the best possible price. We have a great selection of carpets, remnants, area rugs, hardwood and laminate to choose from. Our knowledgeable and friendly staff are true professionals that are committed to helping our customers gain the knowledge they need to select the perfect flooring for their home or business.
Our installers are company employees, not contract laborers.
Every installation is power stretched, vacuumed with our equipment, and guaranteed for life.
We look forward to serving your flooring needs! Contact us today!
Why Us
Family Owned & Operated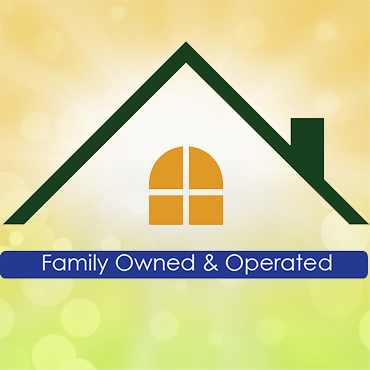 Factory Direct Pricing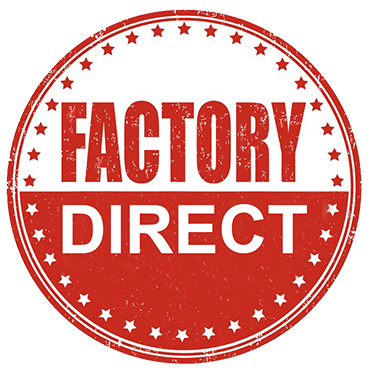 Expert Advice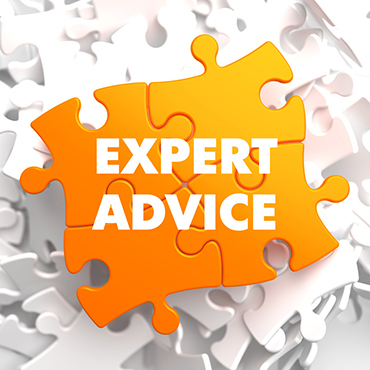 Why Us
Our Company
At Georgia Quality Carpet Outlet we believe that it should be all about you. Our main goal is to do everything possible to make you satisfied.
Selection
We offer a large selection of products
Georgia Quality Carpet Outlet carries a complete line of products from the world's leading manufacturers. Click on the links below to find out more about these products.